Load Cell Data Logger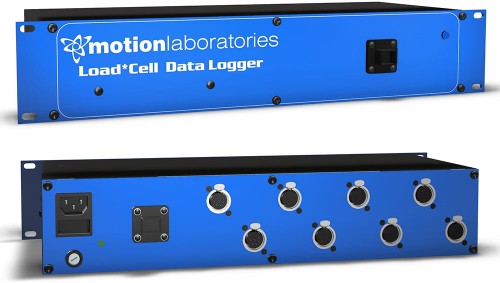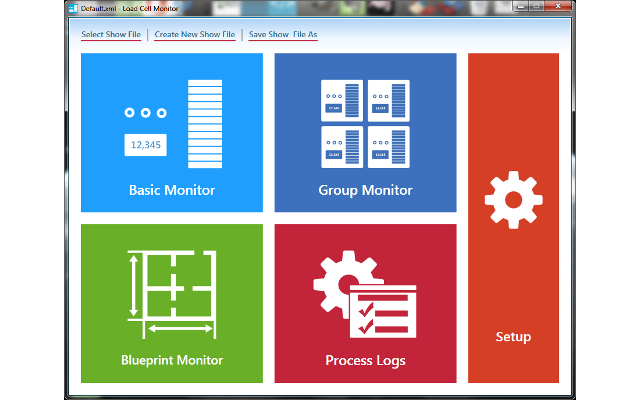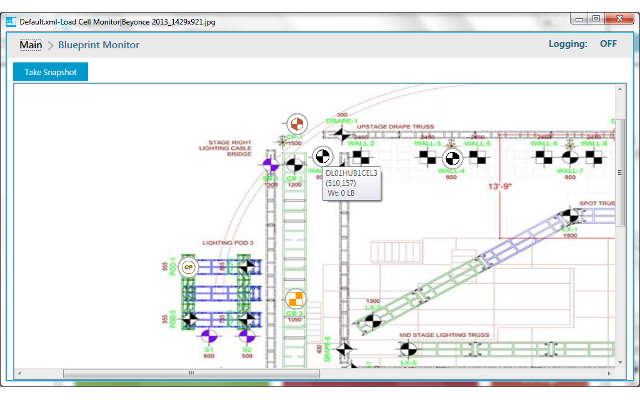 Prove That You Are Rigging Safely With Our Load Cell Data Logger Hardware / Software Package
The Motion Labs Load*Cell™ Data Logger is a hardware/software package that is designed to display and record data from any Cell*Mate™ load cell system. The hardware portion of the system is a 19" rack mount 2RU device that receives data from any Cell*Mate™ hub or display. This device communicates to a PC through an Ethernet IP protocol. Connection can be to any a network via an Ethernet connection or a Motion Labs wireless bridge access point.
How the Data Logger Works
Our proprietary software package manages the data collected from hubs, either individually or in groups, into a Windows based user interface that allows the user to display the data in block or graph format or overlaid on top of a grid plot. Additionally, the software logs this data into an encrypted file that can be queried at any time based on criteria set up by the user.
Rig with confidence using the most trusted name in load cell systems