Modular power distribution
Custom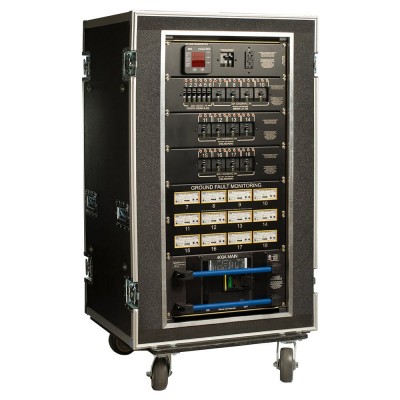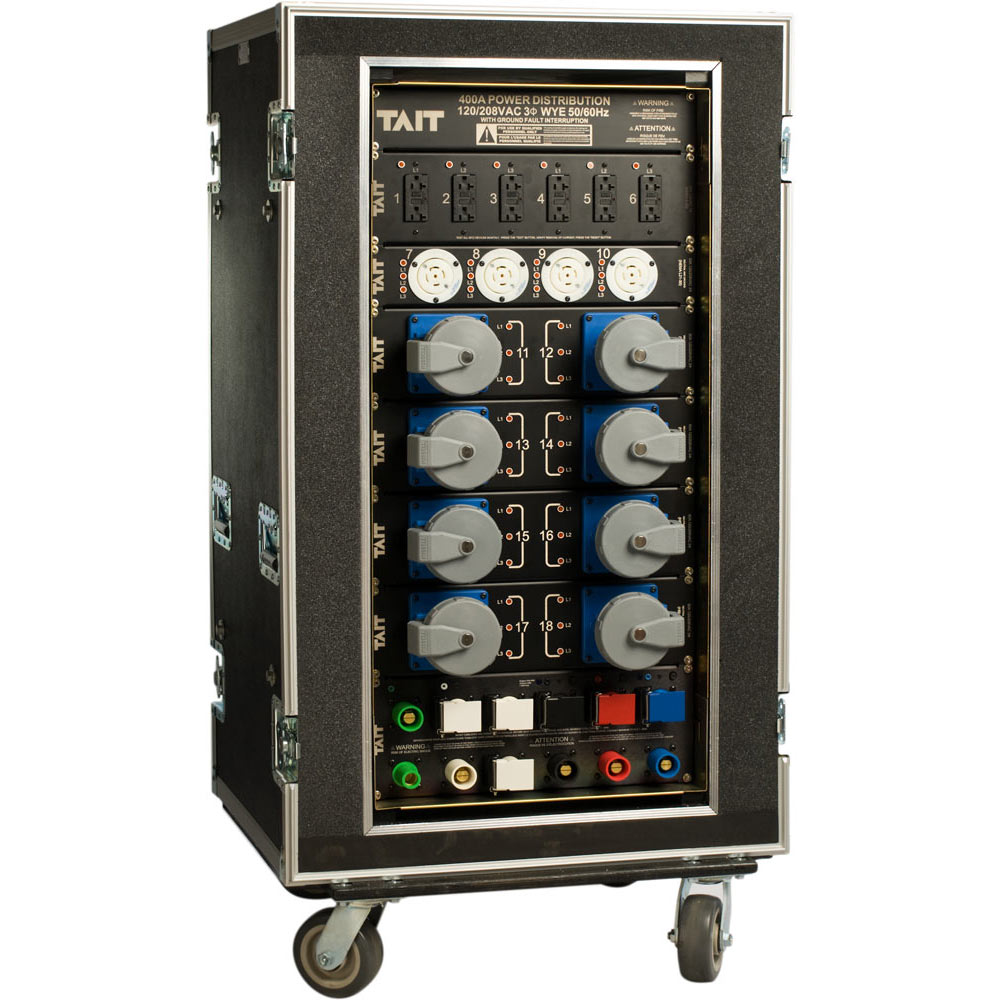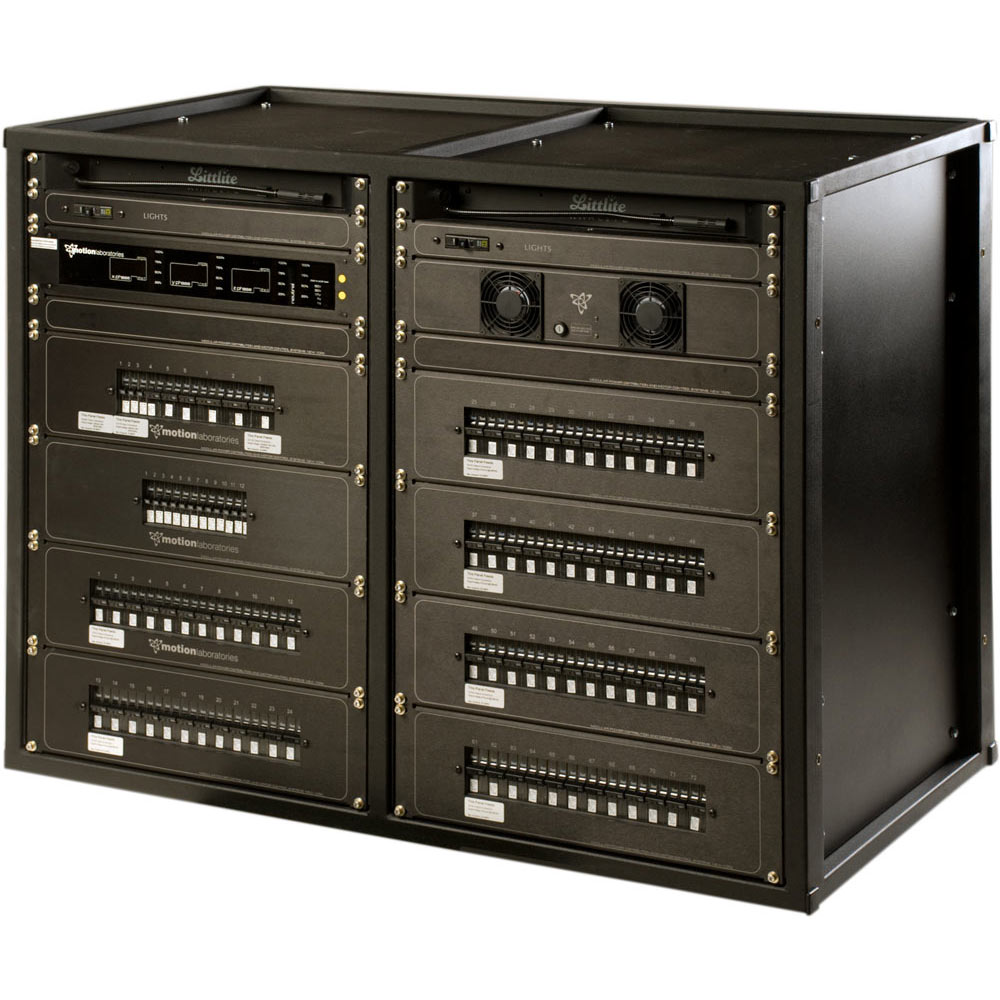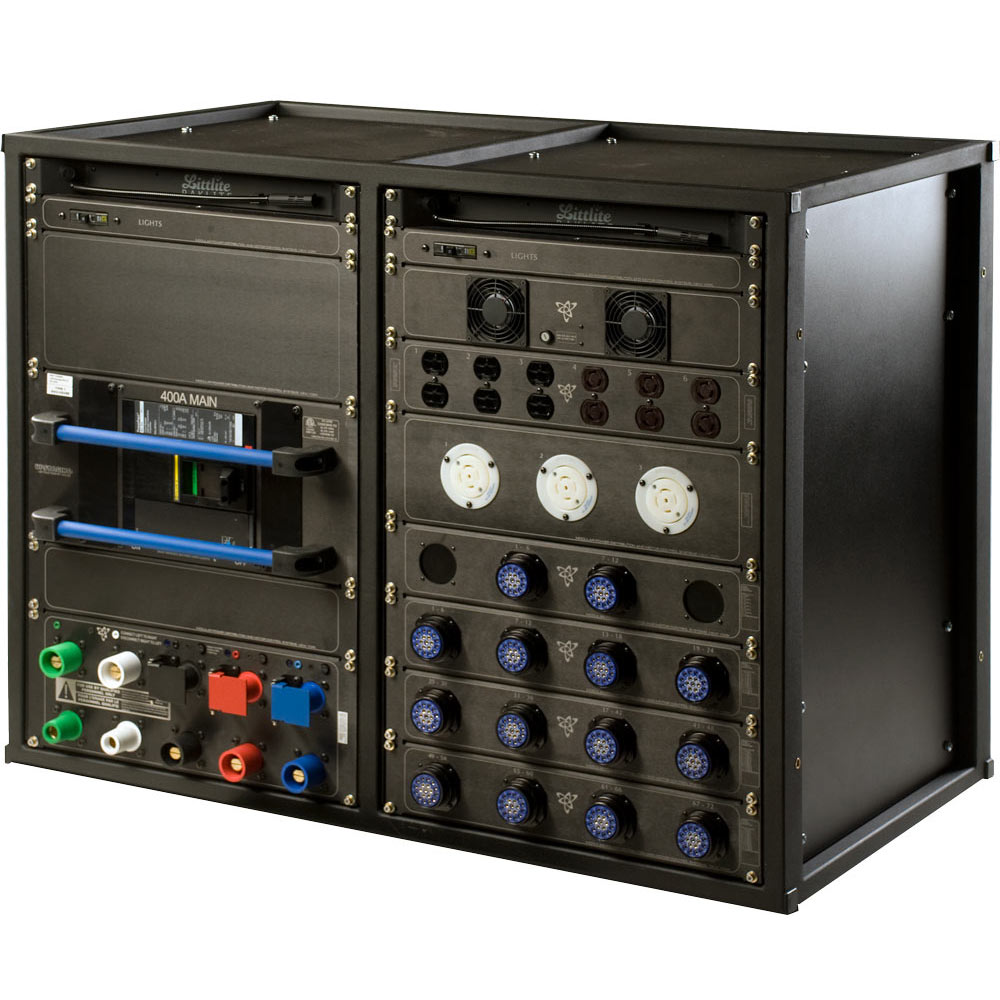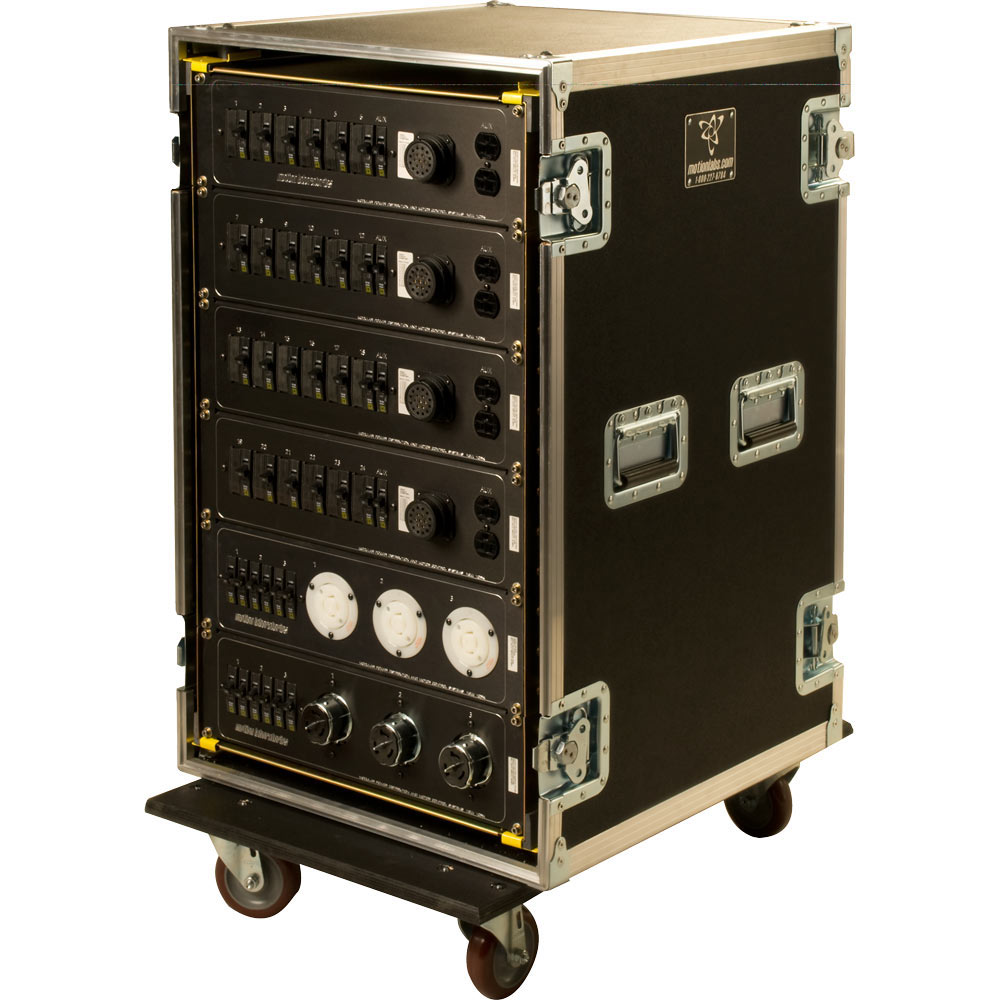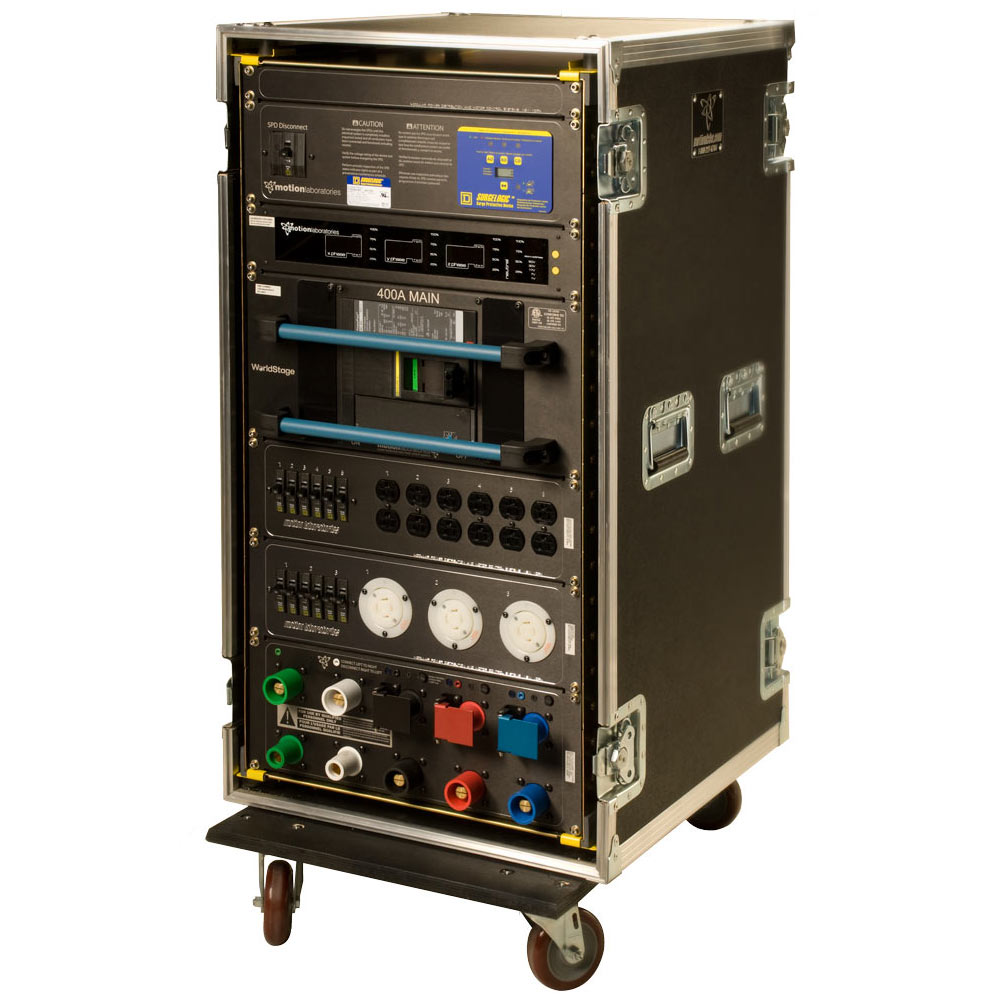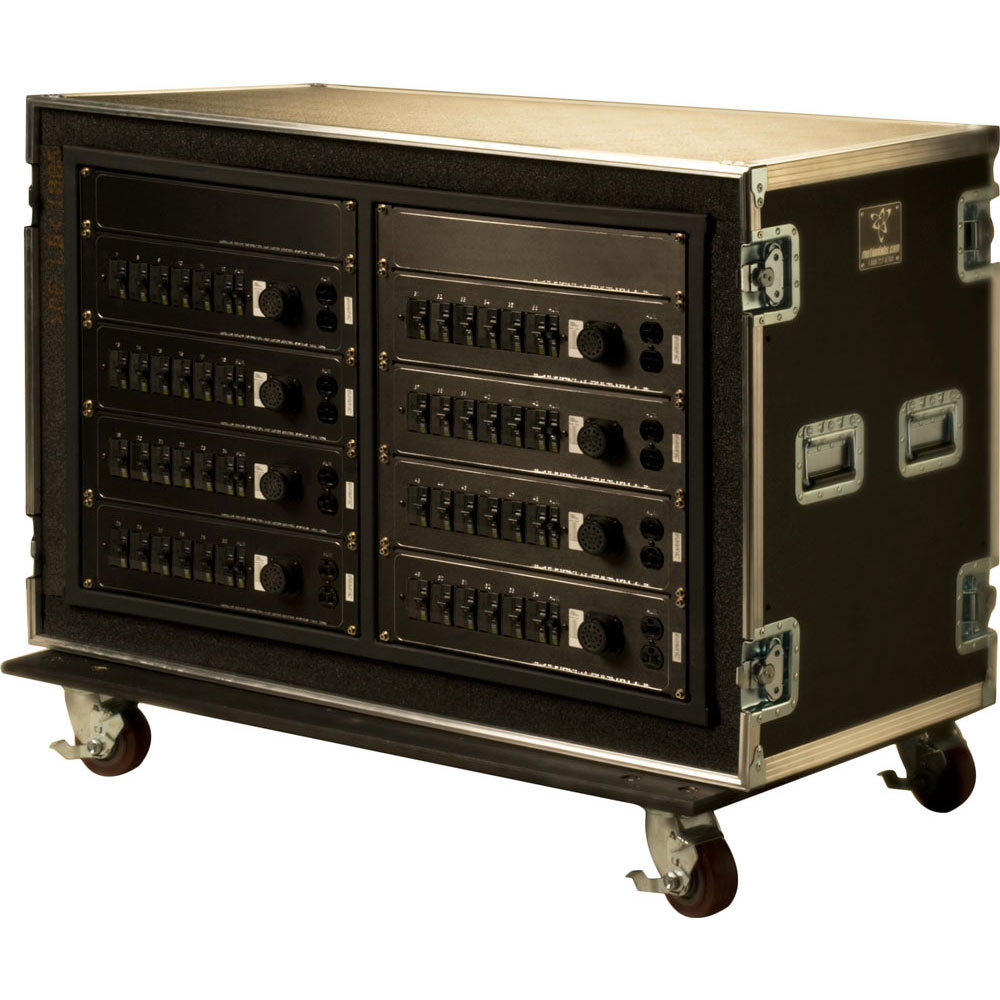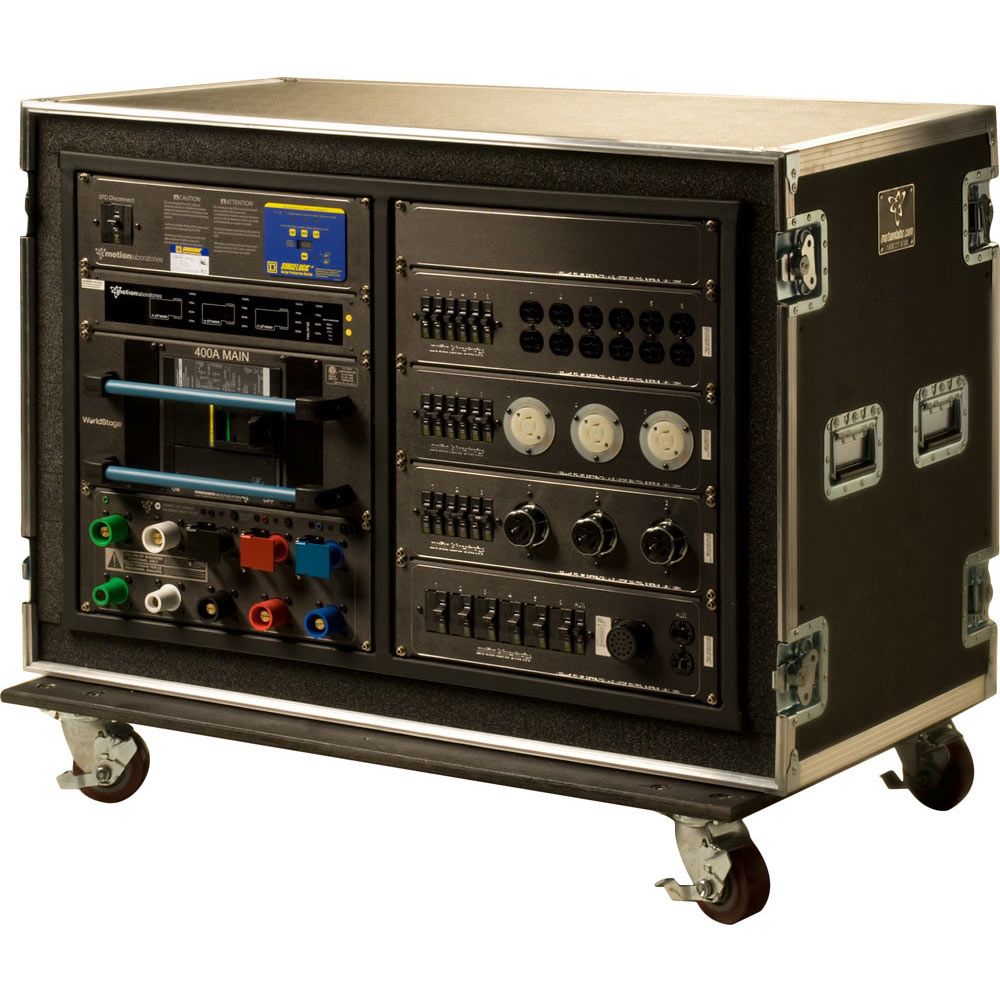 Custom Modular Power Distribution Units
When a pre-configured option won't work, we can custom design a distribution system that will fulfill your requirements.
Custom Solutions Designed to Meet Your Power Needs
As our vision statement reads, "We Manufacture Solutions For Your Challenges", so there is no project too big or too small for us. Getting the right combination of components into the layout that you need in the size you want is our specialty. Over the years, we have produced over 4000 custom drawings to provide a solution. From connector combinations, protective device options and system integration solutions to custom form factors, custom voltage applications and monitoring options, we have provided the answer for many challenges.
A Full Service Portable Power Distribution Manufacturer
Custom solutions sometimes require new metalwork and engineering design changes. Since we are fully staffed and handle all of our fabrication, manufacturing, finishing and assembly work in house, this is accomplished seamlessly, quickly and efficiently for your benefit.
Power with confidence, using the most trusted name in portable power distribution