Optional Equipment
Automation Systems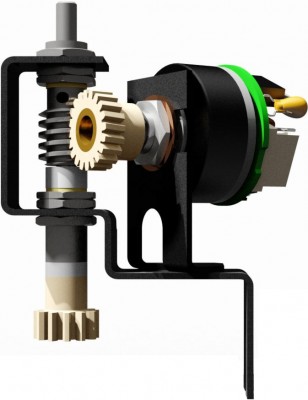 Portable Hoist Control Software/Hardware System
Motion Labs offers a PC based portable hoist control system calledThe Server ™, an advanced hardware & software solution that monitors exact position of every hoist in a grid using encoder feedback. We provide encoder solutions for all industry standard electric chain hoists. These encoder assemblies are designed to mount with the least amount of hoist modification possible.
How The Software Works
Connect the server to a Motion Labs chain hoist controller and hoists can be moved individually or in groups configured by the end user. Each Server can control up to eight hoists and Servers can be linked to control up to 80 hoists. The powerful sequencer can move any hoist or groups of hoists to predetermined positions to setup complex moves. Safety is paramount and The Server™ allows you to know where your hoists are and what they are doing,in real time.
Rig with confidence, using the most trusted name in electric chain hoist control systems.