Special Use and Non Standard Cables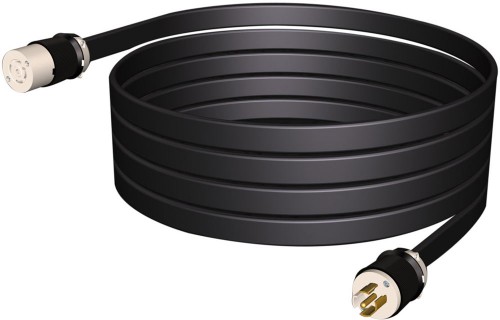 Need a Custom Cable Assembly? We'll Manufacture It!
In certain applications, designing a system that can be deployed quickly and accurately time and again requires the use of custom multi-cores, fan out assemblies, fan in assemblies and the use of connectors that may be less standardized. Motion Labs has the knowledge and expertise to be able to supply our customers with cable solutions that may be non-standard. We use the same high quality raw cable from our cable mill for our non-standard cable assemblies.
Special Use Cable Assemblies Made to Customer Specifications
We have a full line of VSC fan out and fan in cable assembles, where circuit lengths and connector options can be made based upon the customers design requirements. In the business for over 30 years, we also have the type of relationships with our vendors where we can source "non-standard" industrial power connectors or obscure hard to find one-offs. Let us know what you are looking for and we can help.
Power and rig with confidence using the most trusted name in cable assemblies.