Variable Speed Control Systems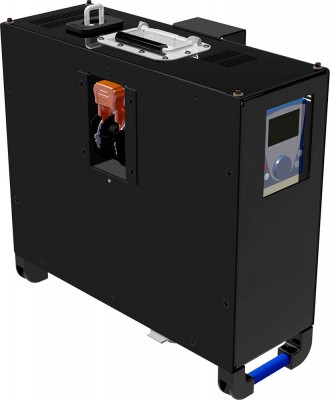 Variable Speed Electric Chain Hoist Control Systems
Variable speed control systems provide advanced functional and safety features that are simply not available in fixed speed applications.
Variable Speed System Features Include:
• Soft start/stop
• Zero speed hold
• Position accuracy
• Voltage monitoring
• Electrical current overload protection
• Full system data gathering
Expandable Hoist Control System
Designed as a building block system with entry level components for basic applications, our system can be expanded into a large group or multiple group control package. Each hoist is fitted with absolute and incremental encoders that allow a closed loop architecture. Load cell integration is optional. The drive package is a truss mounted enclosure that pairs with each hoist.
Rig with confidence using the most trusted name in electric chain hoist control systems.