Auxiliary Power Distribution
Trade Show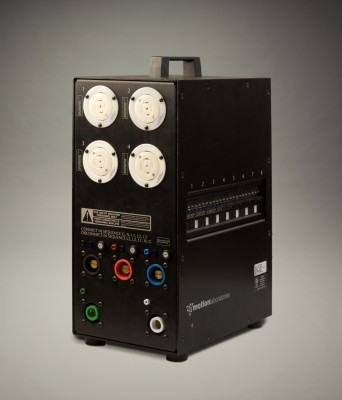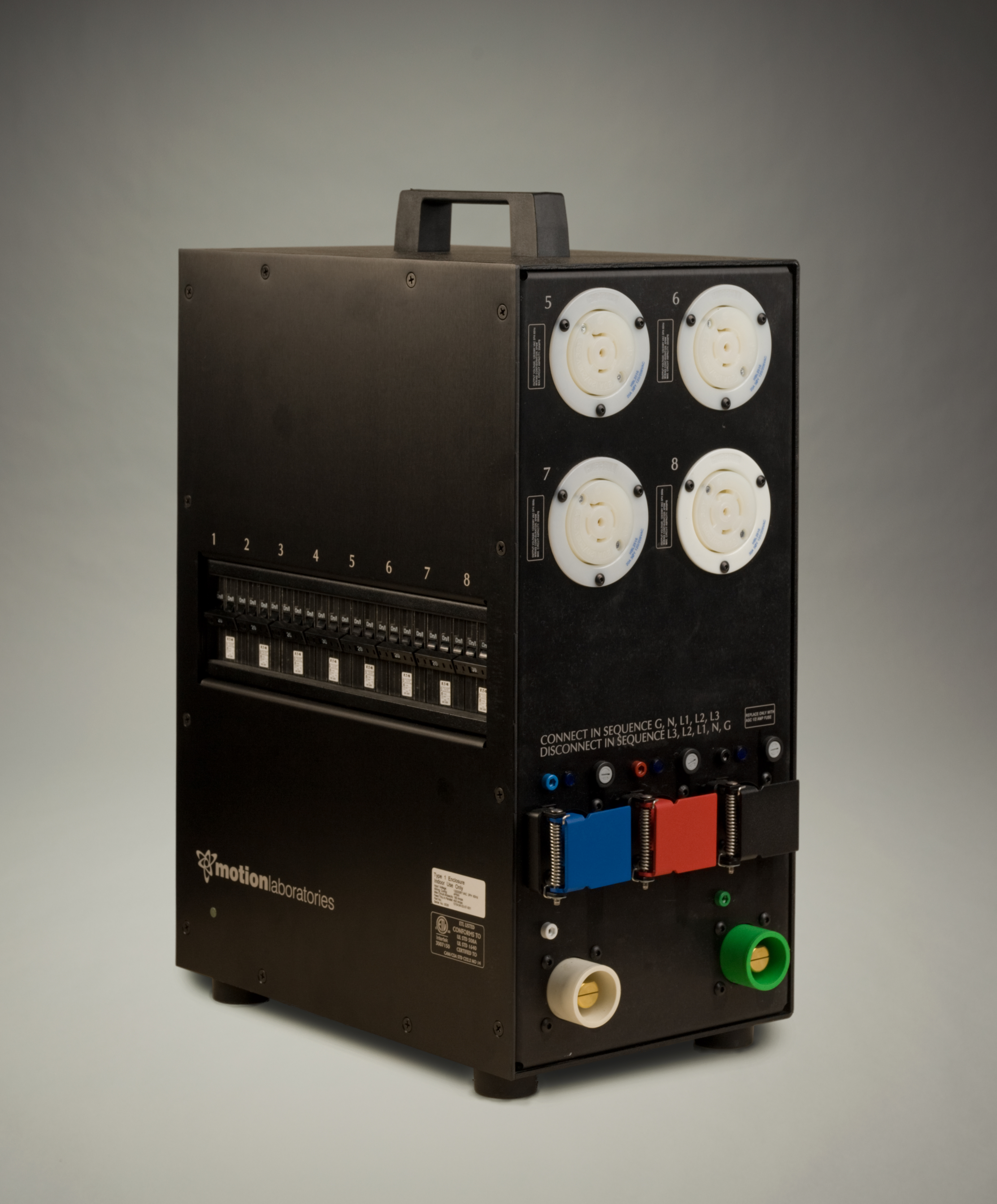 Trade Show Power Distribution Units
Motion Labs Trade Show Distros provide branch power distribution at locations where an entire rack is not necessary or practical. These products are full on portable power distribution units without the case.
Trade Show Distros Make Power Distribution a Snap
Trade show distros are based on a compact 14"L X 9"W X 19"H enclosure that is purposefully designed with fewer panel options to be deployed on trade show floors with the smallest footprint possible. The input capabilities extend to 400A Cam-Lok in/pass-through. Enclosure and panels are manufactured from .125" aluminum and available in a variety of finishes. Designed with recessed Cam-Lok connectors and a large handle on top for ease of carrying.
Power with confidence, using the most trusted name in portable power distribution.