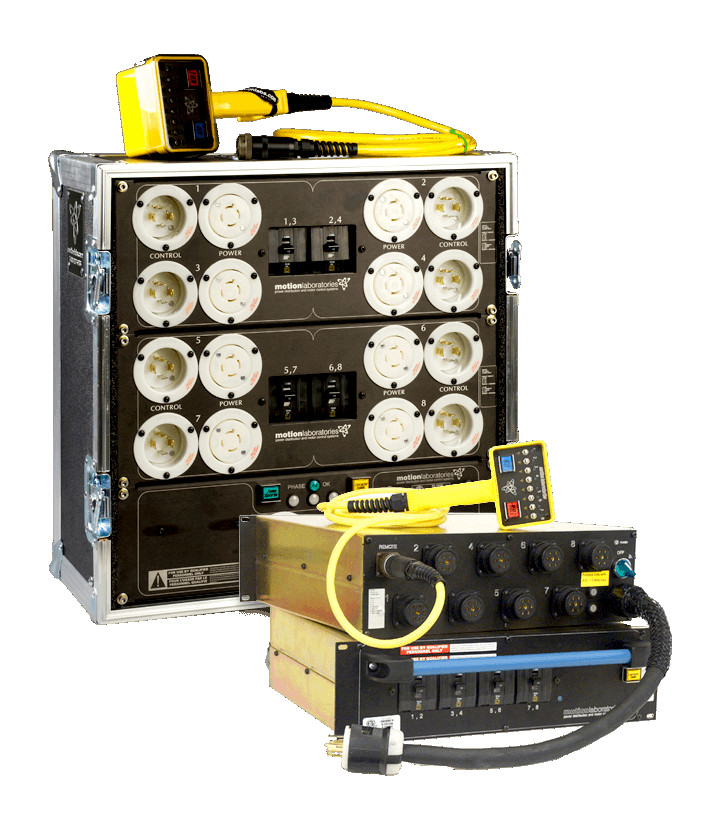 Portable Fixed Speed Low Voltage Chain Hoist Control Repair Course
$395.00
Class SOLD OUT- Watch for new classes in 2020
Product demonstrations and hands-on troubleshooting
Learn how Motion Labs portable fixed speed low voltage chain hoist control equipment works and how to repair it. Presentations provide in-depth theoretical training. Practical system demonstrations and hands-on simulated repairs with MLI equipment provide applied learning and experience in a controlled environment. We break the system down into four main circuits and explain the function and properties of each circuit and all the components in the system. Upon completion of this course, attendees will be able to diagnose and repair issues with Motion Labs portable fixed speed low voltage chain hoist control equipment, as well as understand basic system operation. This is an ETCP-recognized course providing 16 renewal credits.
Hoist control repair training is great for entertainment riggers, electricians, user operators and repair technicians who use Motion Labs control products and want to diagnose or repair the equipment themselves.
Topics include:
System design, components, and basic operation
Techniques for diagnosing and troubleshooting
Phase reverse
Contactor enable
Relay/contactor function
Maintenance and repair of cables
Classes are held at our brand-new training space in Peekskill, NY.  Just 50 miles from Midtown Manhattan and easily accessible by Metro-North Railroad.
Class length: 2 days, 8:00 AM – 5:00 PM
(Lodging and transportation costs are not included)
Special rates available for trainees and conveniently located next to our training facility, rate code supplied with registration.
Holiday Inn Express-Peekskill, NY
Important:
To register for this MLI Learning course you must fill out the  MLI Learning Release Agreement (←link) and upload it with the form below.
Course Dates
Class SOLD OUT- Watch for new classes in 2020